Make Sure You Like Us on Facebook to Be Updated Every Time We Find Innovative Ways To Create A Sustainable Lifestyle.
Image credit: Home Talk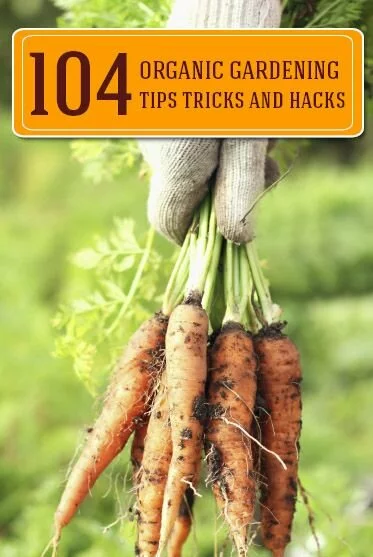 Buying organic fruit and veggies is great, but growing your own is even better.
From creating your own nutrient rich soil to preparing seed potatoes for planting, this page has all the necessary tips for you to grow your own organic garden.
To view all 104 tips, visit hometalk.com here…