Make Sure You Like Us on Facebook to Be Updated Every Time We Find Innovative Ways To Create A Sustainable Lifestyle.
Image credit: Money Saving Mom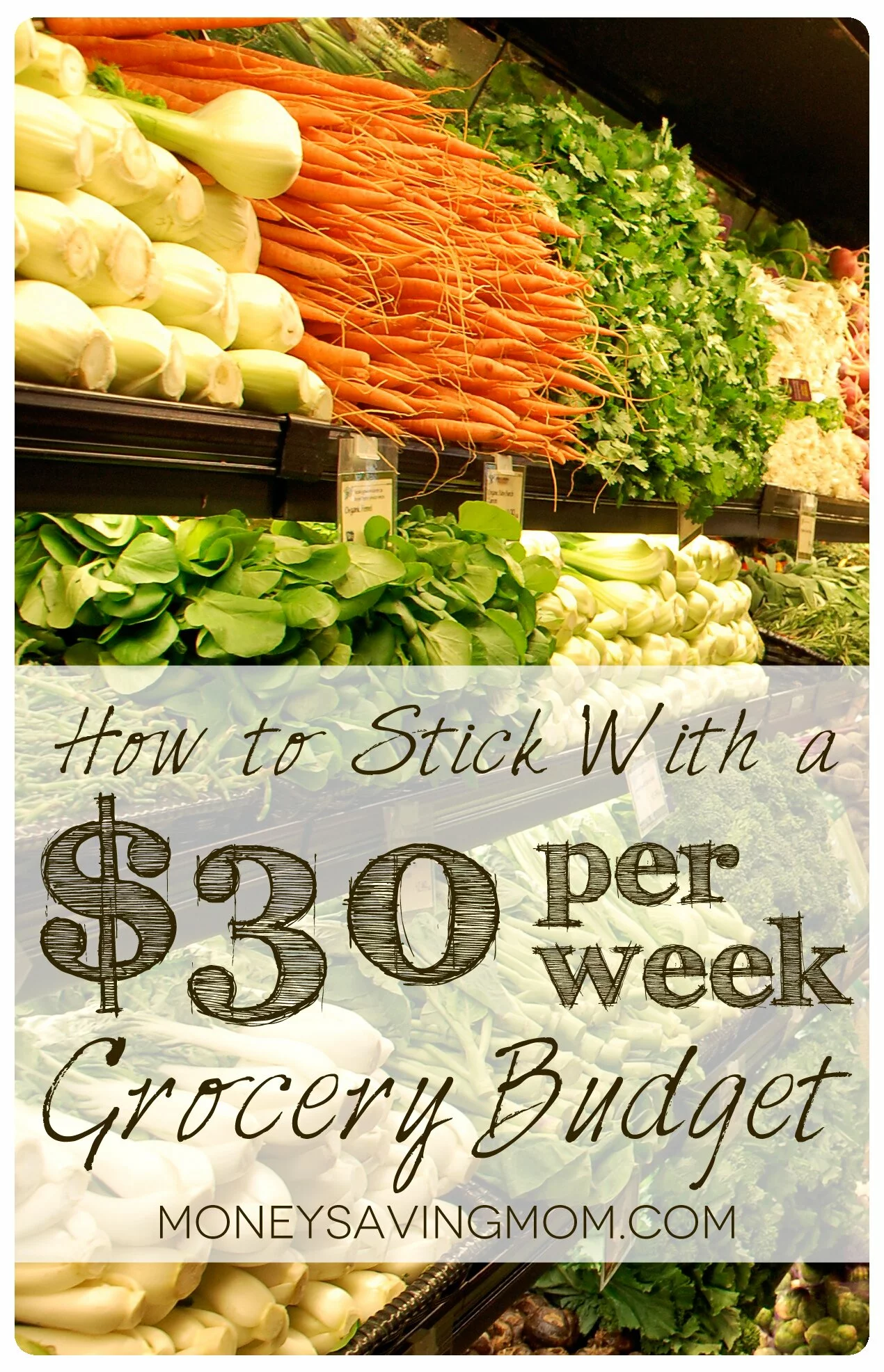 This is one of the best grocery saving articles I've come across.
Contrary to what many people may tell you, I think you can definitely eat well on $30 per week.
If you're thinking there's no way this is possible then head on over to moneysavingmom.com here…