Make Sure You Like Us on Facebook to Be Updated Every Time We Find Innovative Ways To Create A Sustainable Lifestyle.
Image credit: Buzzfeed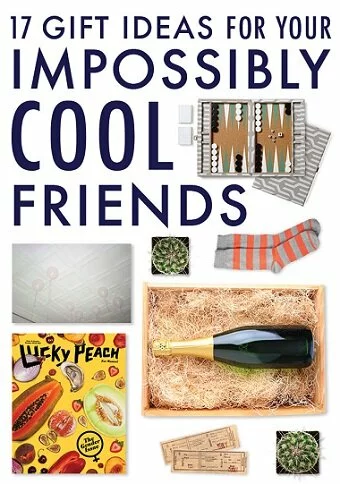 We all have them – those cool friend's who are almost impossible to buy for. They seem to have everything…well almost everything.
Hillary Reinsberg from Buzz Feed has put together an extensive list of gift ideas that will surely impress even the coolest friends.
My favorite from the list is the fancy wine canter. This one makes it rain wine – seriously.
To get the full list of 17 clever gift ideas, visit Buzzfeed.com here…