Make Sure You Like Us on Facebook to Be Updated Every Time We Find Innovative Ways To Create A Sustainable Lifestyle.
Image credit: Heandsheeatclean.com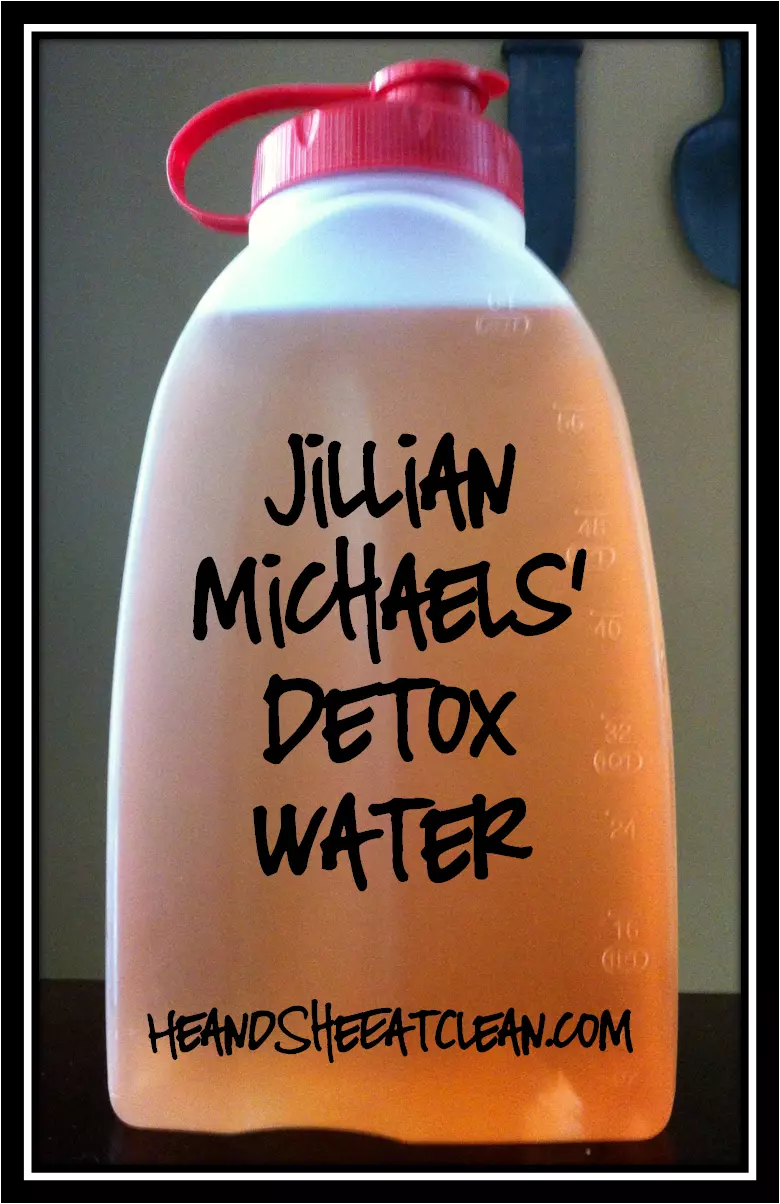 Jillian Michael's detox water isn't like most detoxes where you only eat fruit or vegetables. It is best used to compliment your clean eating meals to drop your water weight and reduce bloating.
The best way to incorporate this into your daily routine is to replace this drink with your water that you'd normally drink.
This water detox consists of lemon juice, cranberry juice, dandelion root tea and distilled water. These ingredients work together like magic!
To get the full recipe on how to make Jillian Michaels detox water, head on over to heandsheeatclean.com here…