Make Sure You Like Us on Facebook or Follow Us on Google Plus to Be Updated Every Time We Find Innovative Ways To Create A Sustainable Lifestyle.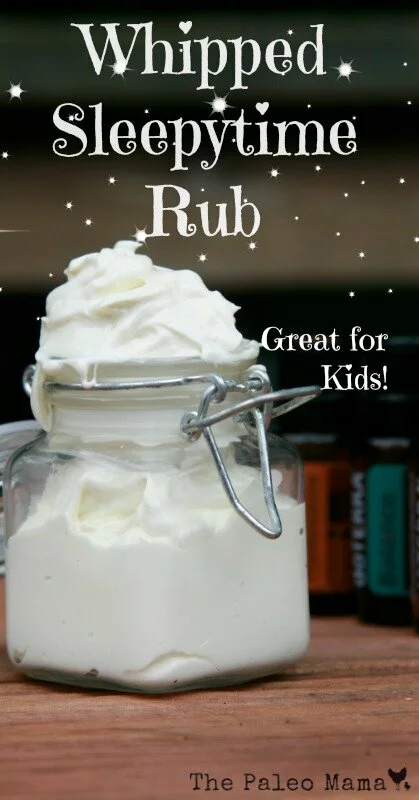 If you or your children find it difficult to doze off into a peaceful relaxing sleep, then this super clever sleepytime rub may be the answer!
A winning blend of essential oils, aimed at relaxing you into a state of sleepy-ness will help you wind down ready for a good nights sleep. Not only is it simple to make, but a little goes a long way.
If you want to see the full recipe head over to Thepaleomama.com….
How To Make Whipped Sleepytime Rub

Share this...