Make Sure You Like Us on Facebook or Follow Us on Google Plus to Be Updated Every Time We Find Innovative Ways To Create A Sustainable Lifestyle.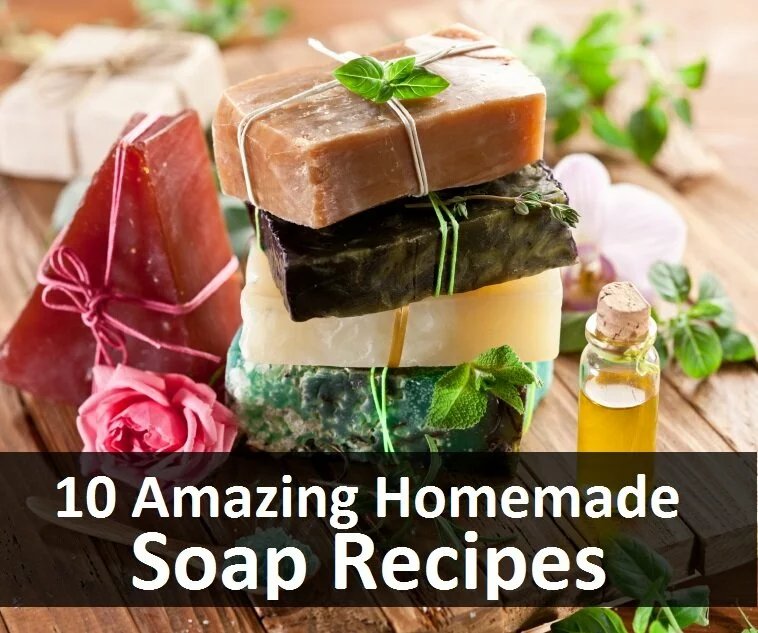 If you love making your own soaps, or even if you've never tried it before but would like to, this blog post is for you!
It reveals ten fantastic tutorials for making your own unique soaps at home. Some are easy to make, some are more difficult – but all are beautiful! You could make big batches and have homemade gifts made for all of your friends and family in one go!
To see all ten wonderful soap recipes, visit NaturalLivingIdeas.com here…
10 Amazing Homemade Soap Recipes

Share this...