Make Sure You Like Us on Facebook or Follow Us on Google Plus to Be Updated Every Time We Find Innovative Ways To Create A Sustainable Lifestyle.
Image credit: The Space Between Blog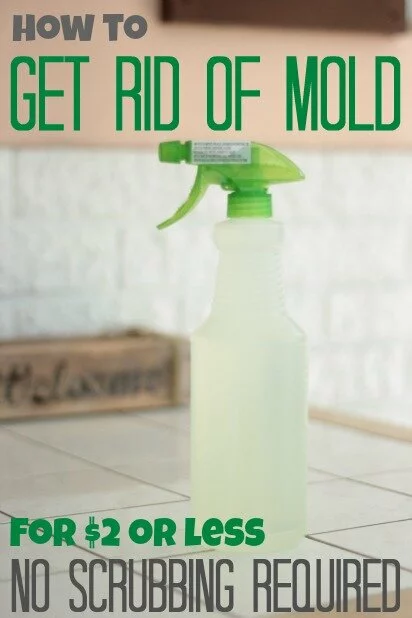 Today I want to share a post about how to get rid of mold – a problem almost everyone comes across at home one way or another.
Karah from thespacebetweenblog.net shows us how to make a mold remover spray that requires no scrubbing at all. Now I don't know about you but I'm a big fan of no scrubbing needed ideas
To find how to make this remedy and Karah applies it at home effectively, check out The Space Between Blog here…
How to Get Rid of Mold ( No Scrubbing Required)

Share this...