Make Sure You Like Us on Facebook or Follow Us on Google Plus to Be Updated Every Time We Find Innovative Ways To Create A Sustainable Lifestyle.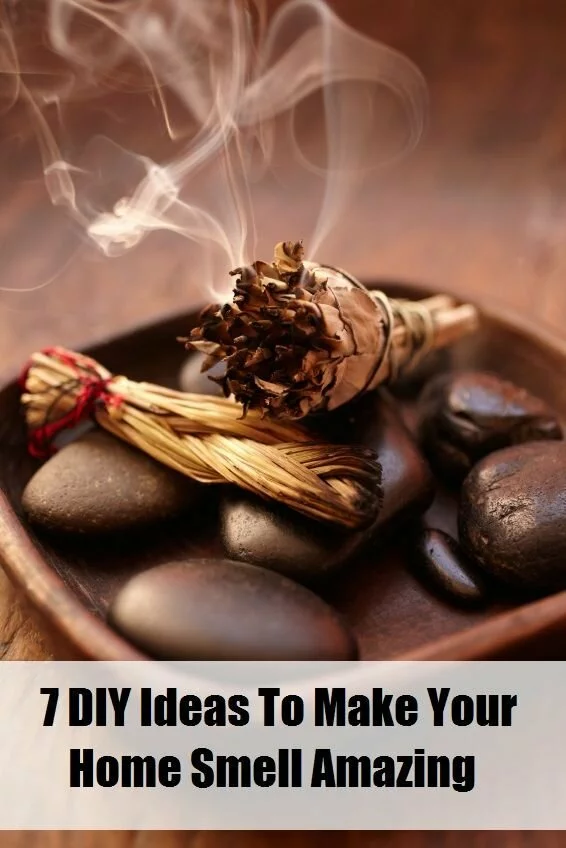 Make your home smell wonderful with these seven natural DIY recipes and without the use of any harmful commercial products.
You will find out how to make your own natural and wonderfully scented products such as jelly air fresheners, reed diffusers, candles, potpourri and so much more.
To see get access to all 7 tutorials visit NaturalLivingIdeas here…
7 DIY Ideas To Make Your Home Smell Amazing

Share this...