Make Sure You Like Us on Facebook or Follow Us on Google Plus to Be Updated Every Time We Find Innovative Ways To Create A Sustainable Lifestyle.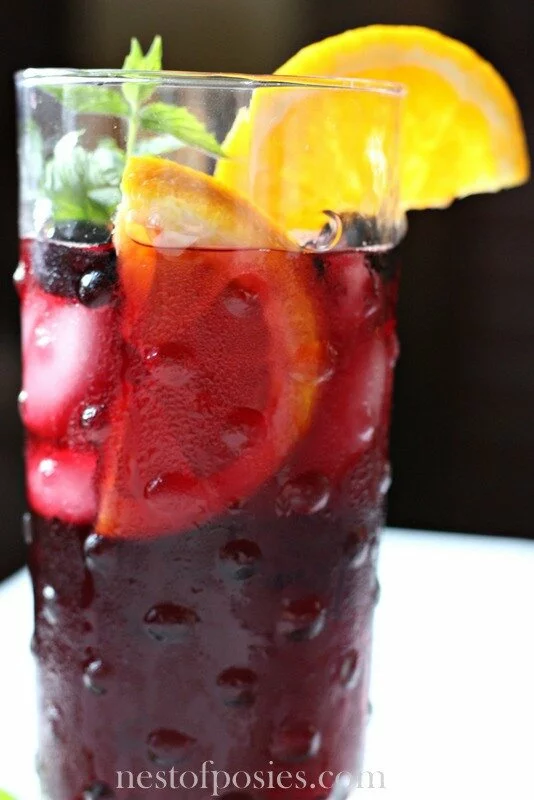 If you're lacking in energy and in need of a quick boost naturally then this drink could be what you need.
This recipe is packed full of healthy ingredients that will get you throughout the day without the need of coffee or artificial energy drinks. It is very simple to make, contains zero sugar, and will give you a natural boost in energy.
To get the full recipe, visit Nestofposies-blog.com here…
How To Make An All-Natural Energy Drink

Share this...