Make Sure You Like Us on Facebook or Follow Us on Google Plus to Be Updated Every Time We Find Innovative Ways To Create A Sustainable Lifestyle.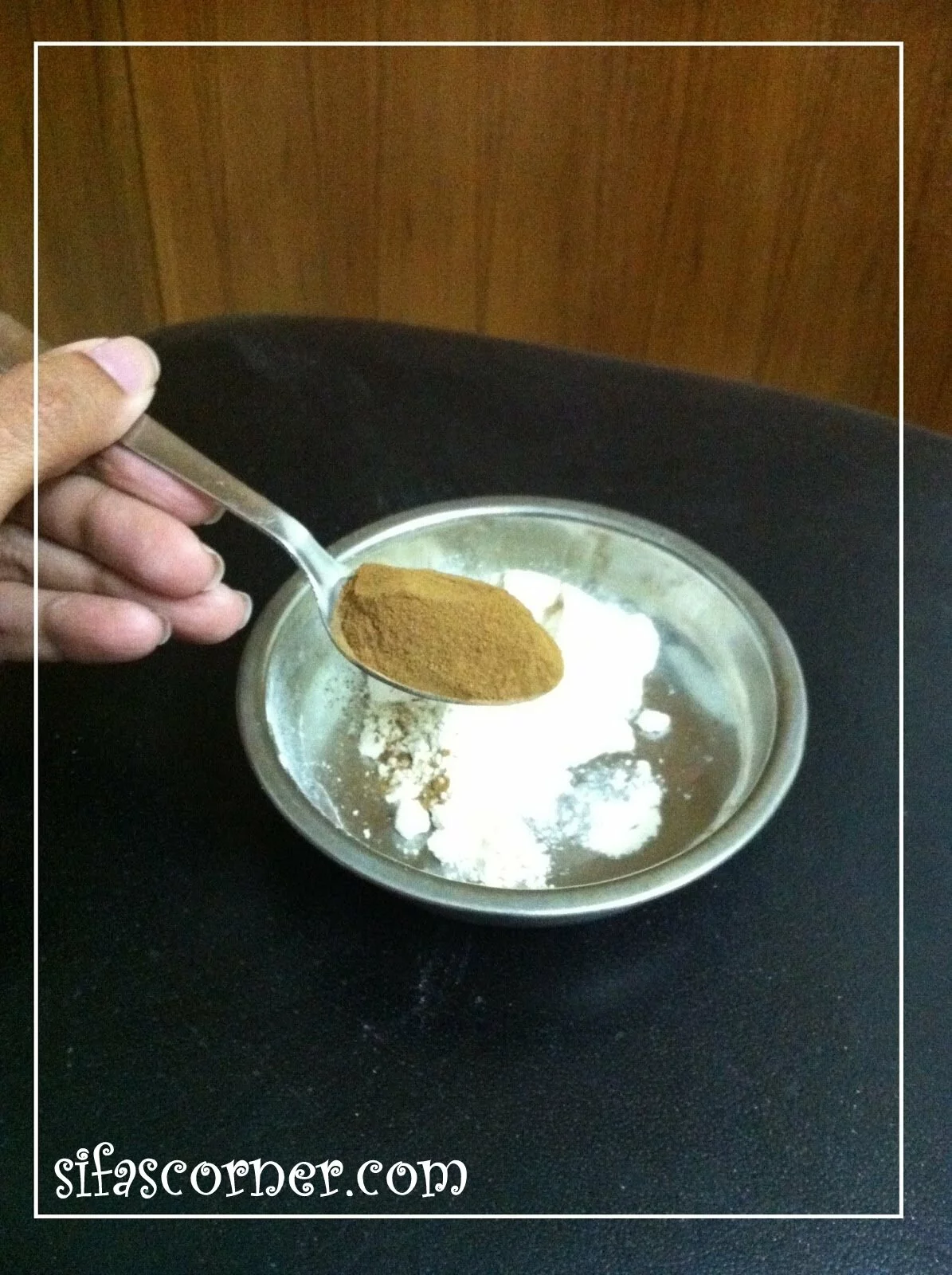 Experts reveal that regular use of cinnamon on your skin shows improvement in skin quality.
Here is a cinnamon scrub recipe by sifascorner.com that helps improve flaky skin, get rid of blackheads, and remove acne scars. This can also be used as a body scrub for glowing and smoother skin.
Get the full recipe for this remedy here…
Blackhead & Acne Fighting Cinnamon Scrub

Share this...