Make Sure You Like Us on Facebook or Follow Us on Google Plus to Be Updated Every Time We Find Innovative Ways To Create A Sustainable Lifestyle.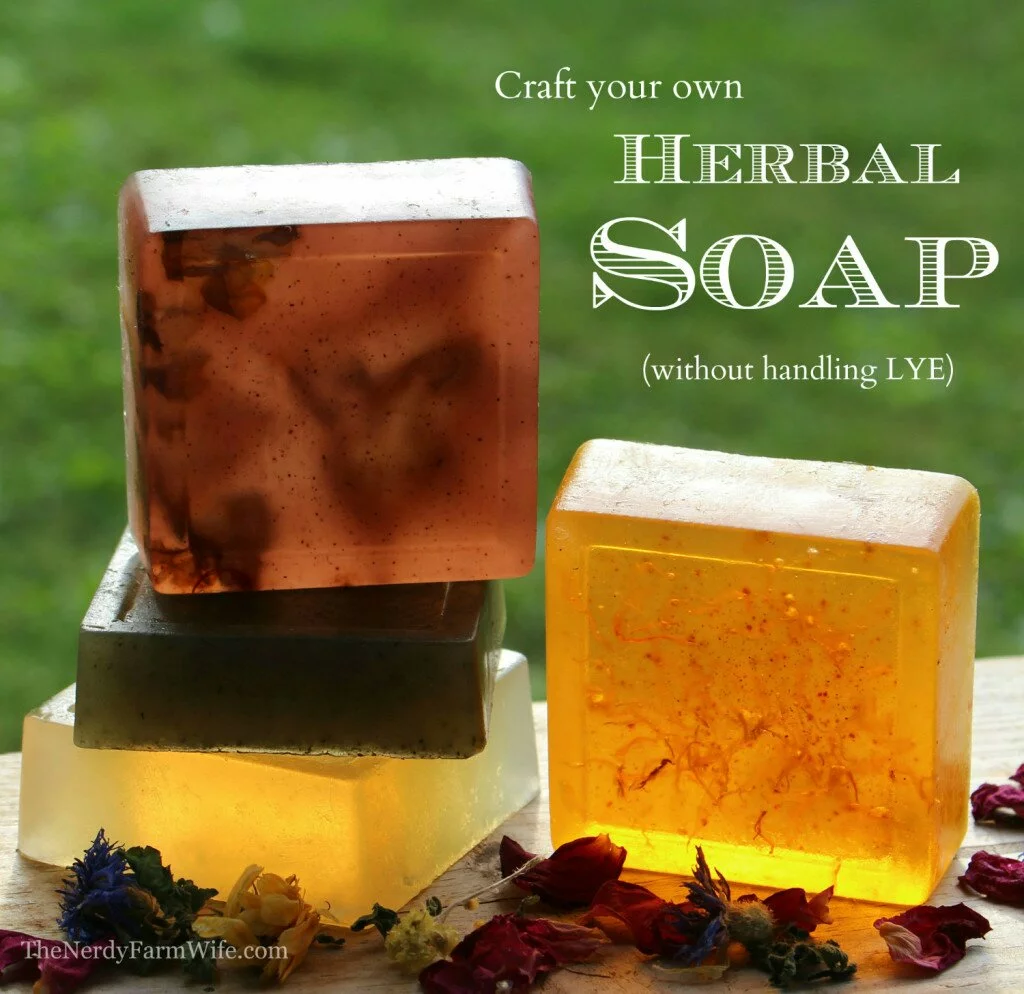 Today I want to share this wonderful tutorial for making your own herbal soap without having to use lye – a product many people are fearful of handling.
This method is so simple and safe you can even get your kids involved!
To find out how to make your own herbal soap without using lye, visit TheNerdyFarmWife.com here…
How To Make Herbal Soap Without Lye

Share this...