Make Sure You Like Us on Facebook or Follow Us on Google Plus to Be Updated Every Time We Find Innovative Ways To Create A Sustainable Lifestyle.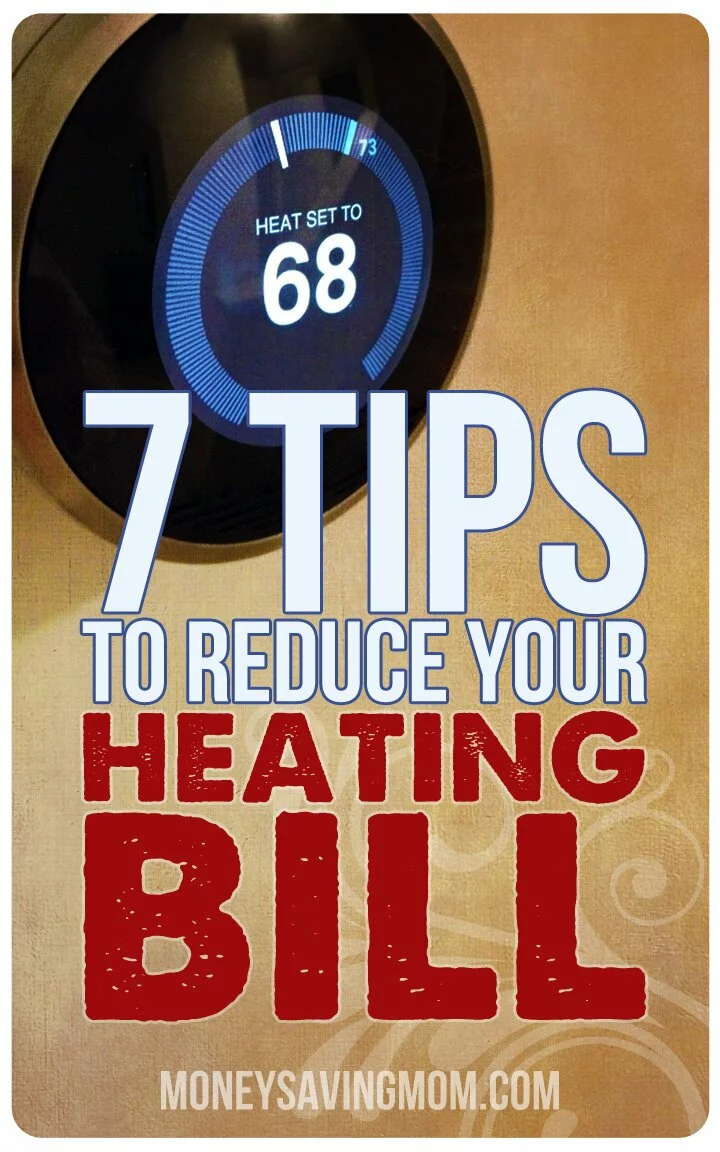 It's inevitable that in winter our utilities go up, keeping your home warm can cost a little bit too much however this fantastic post will show you how you can reduce your bills.
You'll save money and stay warm, plus with a few months until spring this list will make sure your bills remain manageable. You won't need to make any big changes or spend a fortune either.
To get all 7 amazing tips visit moneysavingmom.com here…
7 Tips To Reduce Your Heating Bills

Share this...