Make Sure You Like Us on Facebook or Follow Us on Google Plus to Be Updated Every Time We Find Innovative Ways To Create A Sustainable Lifestyle.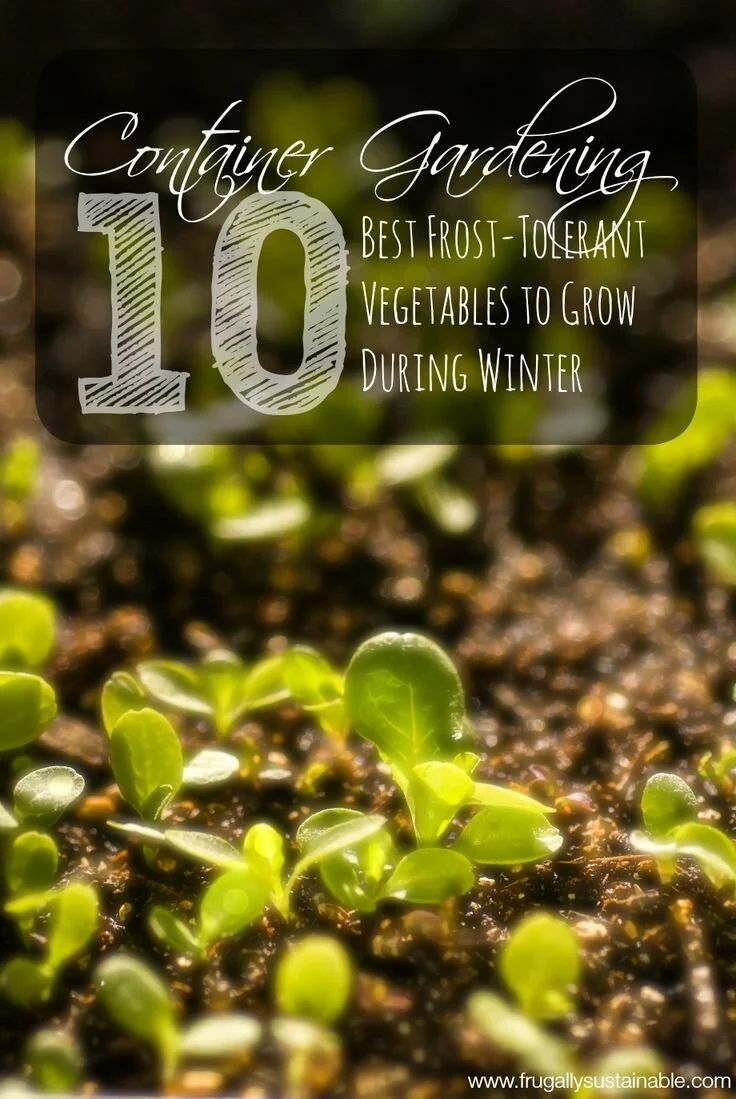 Gardening is traditionally seen as a one or two season past time…however with this amazing post you can make your self reliance and your yard last all year round.
Not all plants need to hibernate till spring and this post will show you how you can enjoy a successful container garden even when Winter is in full swing!
To find out more, visit frugallysustainable.com here…
Container Gardening: The 10 Best Frost-Tolerant Vegetables

Share this...