Make Sure You Like Us on Facebook or Follow Us on Google Plus to Be Updated Every Time We Find Innovative Ways To Create A Sustainable Lifestyle.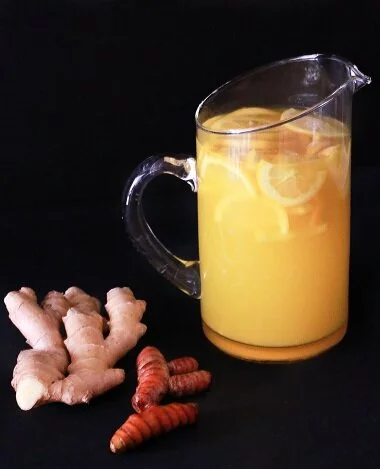 This magical tea is packed full of goodness and nutrient and act as an anti-inflammatory, antioxidant,  pain reliever and system cleanser.
This recipe includes 3 powerful ingredients that contain healing properties: Turmeric, cayenne pepper, and ginger.
Note: This is meant to be a tea that you can enjoy on anytime, not a replacement for food.
Click the link below to see how to make this powerful detox tea…
 How to Make a Turmeric Ginger Detox Tea

Share this...