Make Sure You Like Us on Facebook or Follow Us on Google Plus to Be Updated Every Time We Find Innovative Ways To Create A Sustainable Lifestyle.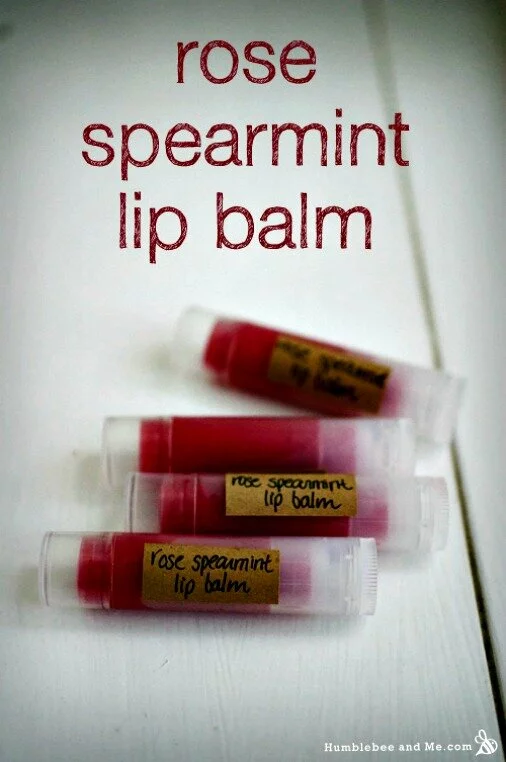 Rose wax is used in some of the LUSH commercial products. The wax is usually obtained from the Damask rose, although other roses are used too. During the process of making rose absolute, a solid residue is produced that contains both the rose-scented aroma and waxy texture from the rose petals. The resulting wax has a lot of soothing properties for the skin.
Marie's recipe for rose spearmint lip balm uses rose wax which is wonderful for dry, irritated skin.
For the full tutorial on how to make Marie's rose spearmint lip balm, visit humblebeeandme.com here…
Homemade Rose Spearmint Lip Balm Recipe


Share this...