Make Sure You Like Us on Facebook or Follow Us on Google Plus to Be Updated Every Time We Find Innovative Ways To Create A Sustainable Lifestyle.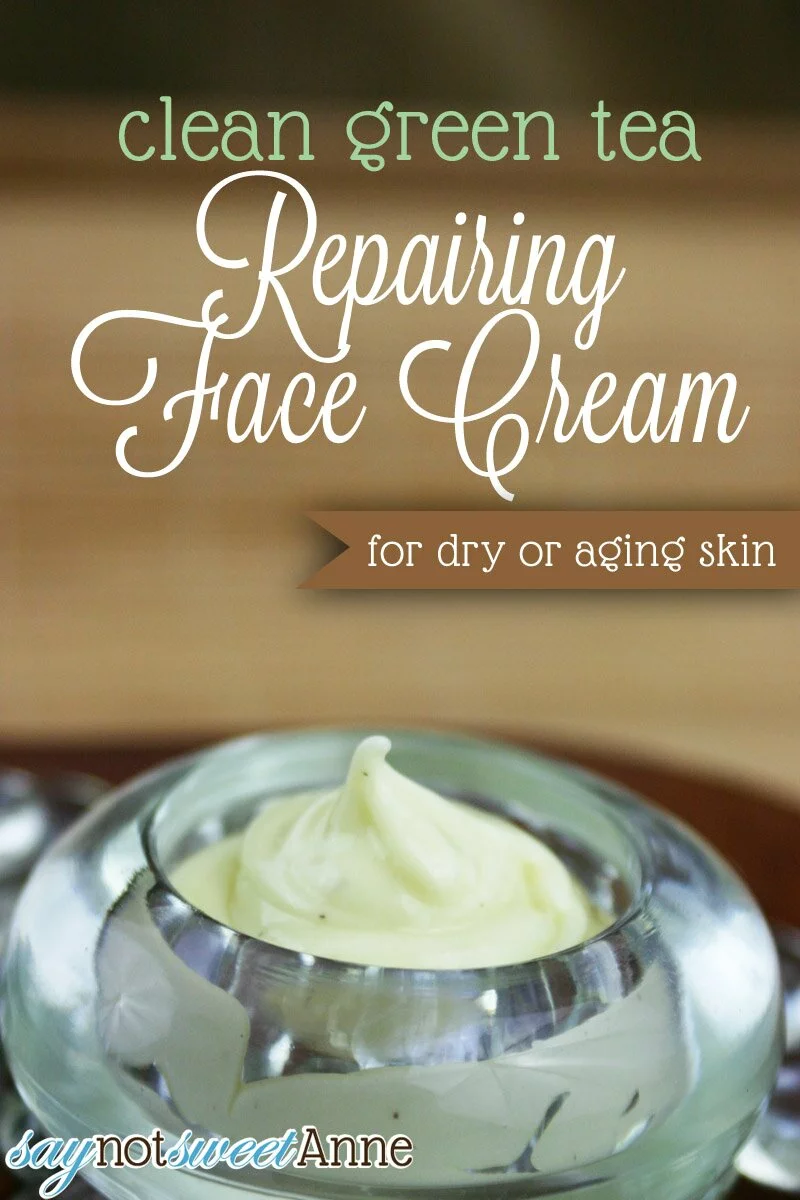 Experiencing dry chapping skin? or find your skin aging faster than normal? This green tea "repairing" face cream will fix that!
green tea has been known to repair damaged skin and reduce the aging process. Other natural ingredients found in this recipe that helps to promote healthy skin is rose hip seed oil, coconut oil, and almond oil.
Kayla from Saynotsweetanne.com reveals her secret recipe and gives a quick tutorial on how to put together a skin repairing face cream.
To check out the tutorial visit her blog at Saynotsweetanne.com.

Share this...