Make Sure You Like Us on Facebook or Follow Us on Google Plus to Be Updated Every Time We Find Innovative Ways To Create A Sustainable Lifestyle.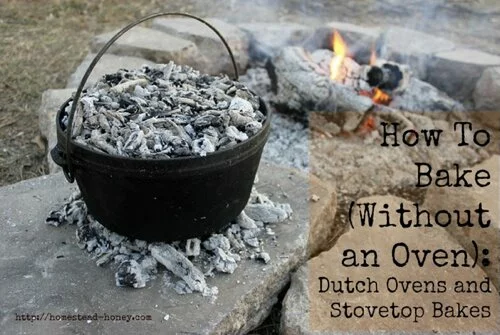 Perhaps you need to cook without an oven out of necessity. Or maybe you just want to explore your options and have fun cooking differently than everybody else does it. Whatever the reason, you can successfully bake dinners and desserts without using an oven.
Learn more at homestead-honey.com…
How To Bake Without An Oven

Share this...