Make Sure You Like Us on Facebook or Follow Us on Google Plus to Be Updated Every Time We Find Innovative Ways To Create A Sustainable Lifestyle.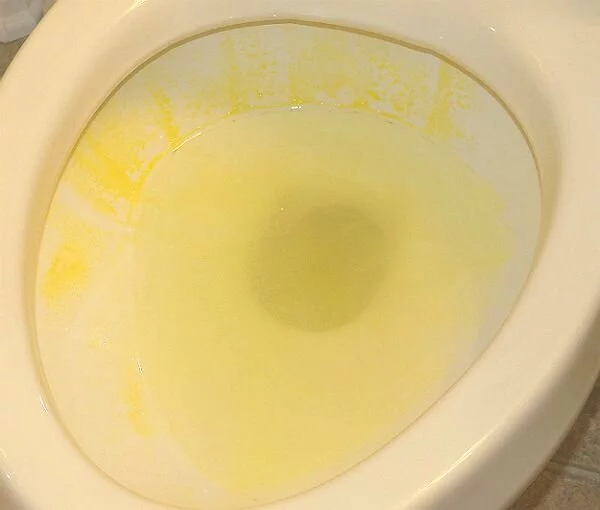 With just one item you can clean even the most stubborn stains from your toilet to give it that showroom shine it had when you first got it!
Bleach is a corrosive cleaning agent which can irritate your eyes, skin and throat as well as causing other serious problems… however with this ingenious idea you can keep bleach out of your home and away from your loved ones!
Check out the full tutorial and top tip over at anyonecandecorate.blogspot.com here…
How To Clean Stubborn Toilet Bowl Ring For $0.25

Share this...