Make Sure You Like Us on Facebook or Follow Us on Google Plus to Be Updated Every Time We Find Innovative Ways To Create A Sustainable Lifestyle.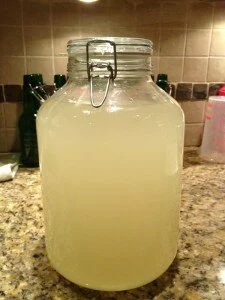 This is no ordinary lemonade – here is a healthy lemonade that is packed with probiotics that everyone will love – especially kids.
Probiotics are believed to help maintain a strong immune system and aid in fighting specific illnesses.
Get started today and make this probiotic lemonade by visiting aflockinthecity.com here…
How To Make Probiotic Lemonade

Share this...