Make Sure You Like Us on Facebook or Follow Us on Google Plus to Be Updated Every Time We Find Innovative Ways To Create A Sustainable Lifestyle.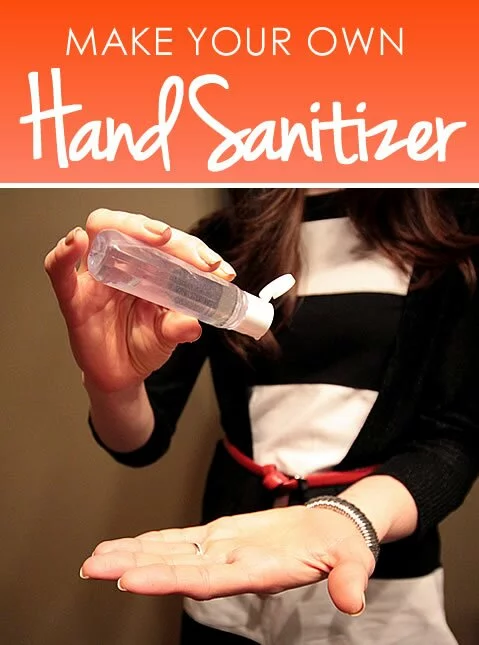 Normal store-bought hand sanitizers are great but they contain an ingredient called "Triclosan" – a hotly debated topic. Studies have shown that it contributes to making bacteria resistant to antibiotics.
Being someone who uses hand sanitizers quite often I had to find a natural alternative, and here it is. This recipe uses safe and natural ingredients. The lavender essential oil gives it a lovely citrus-y aroma.
Find out how to make your own hand sanitizer at home by checking out the tutorial below…
How To Make Hand Sanitizer

Share this...