Make Sure You Like Us on Facebook or Follow Us on Google Plus to Be Updated Every Time We Find Innovative Ways To Create A Sustainable Lifestyle.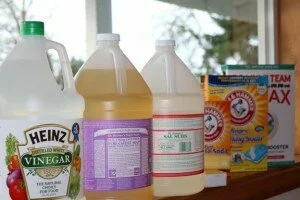 With these nine natural ingredients, you can clean your home without all the dangerous chemicals and you'll never have to buy a toxic cleaning product again.
It is family safe and will hardly put a dent in your bank account.
See what these nine ingredients are to get started on your home cleaning by visiting LifeFromTheLand here…
9 Natural Ingredients To clean Your House

Share this...