Make Sure You Like Us on Facebook or Follow Us on Google Plus to Be Updated Every Time We Find Innovative Ways To Create A Sustainable Lifestyle.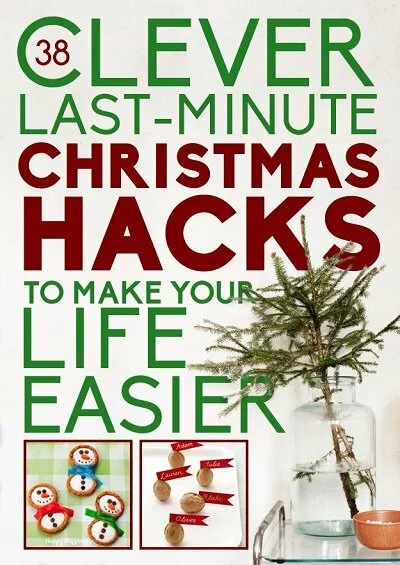 The Holidays can be stressful…but make sure this year you take it easy and enjoy yourself.
Stunning gifts, time saving hacks, ingenious decorations and simple entertainment the list is packed full of great ideas to make your Holidays a relaxing time to enjoy with loved ones!
For the full list of awesome ideas check out buzzfeed.com here…
38 Christmas Hacks That Will Make Your Life Easier

Share this...