Make Sure You Like Us on Facebook or Follow Us on Google Plus to Be Updated Every Time We Find Innovative Ways To Create A Sustainable Lifestyle.
Image credit: Averie Lane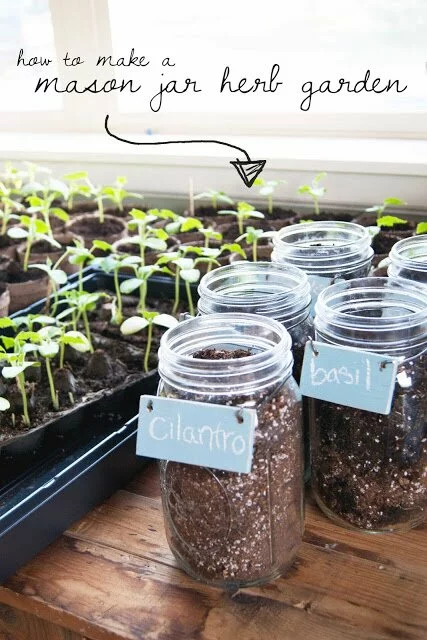 I love finding ideas to do with mason jars and this one is one of my favorites.
Today I found a post from Averie Lane that shows you how to put together a mason jar herb garden.
Not only does this provide the convenience to snip off some herbs while you're cooking but it also brings a cute touch to your home.
To check out the full tutorial on how to make a herb garden with mason jars, visit Averielane.com here…
How to Make a Mason Jar Herb Garden

Share this...