Make Sure You Like Us on Facebook or Follow Us on Google Plus to Be Updated Every Time We Find Innovative Ways To Create A Sustainable Lifestyle.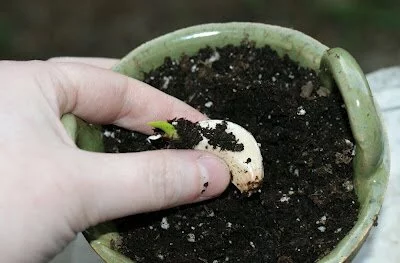 Did you know a single garlic clove can produce up to 20 additional cloves when planted? This requires minimal effort, so before you throw out those unused garlic cloves that are starting to sprout, try planting them.
Head on over to soapdelinews.com for more info on how to produce more garlic from a single clove here…
How To Grow 20 Cloves Of Garlic

Share this...