Make Sure You Like Us on Facebook or Follow Us on Google Plus to Be Updated Every Time We Find Innovative Ways To Create A Sustainable Lifestyle.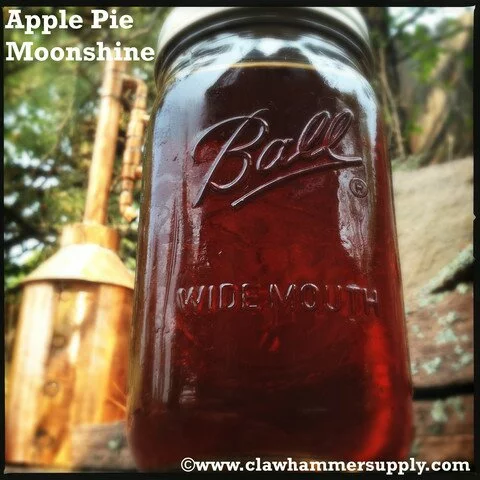 This one is for adults only…You won't need your own still to make this tasty, and legal moonshine.
Create a delicious drink this winter and add a fiery kick to your warm apple cider. This low cost easy to make drink will become a hit with everyone` and you can even blend it with your favorite cocktails for a different twist.
To get the full recipe visit clawhammersupply.com here…
How To Make Apple Pie Moonshine

Share this...