Make Sure You Like Us on Facebook or Follow Us on Google Plus to Be Updated Every Time We Find Innovative Ways To Create A Sustainable Lifestyle.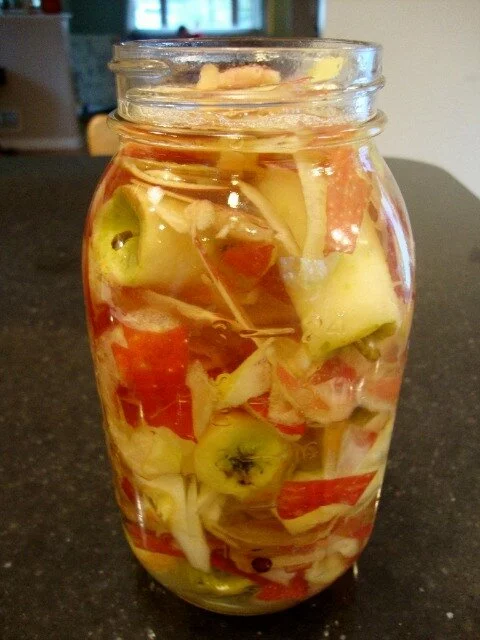 This one is for all you apple cider vinegar lovers!
Unlike most commercial commercial ACV's, this one is unpasteurized and unfiltered. And best of all – its cheap, its easy, and you can make it in the comfort of your own home.
Click the link below to find out the apple cider vinegar homemade recipe.
Homemade Apple Cider Vinegar Recipe

Share this...