Make Sure You Like Us on Facebook or Follow Us on Google Plus to Be Updated Every Time We Find Innovative Ways To Create A Sustainable Lifestyle.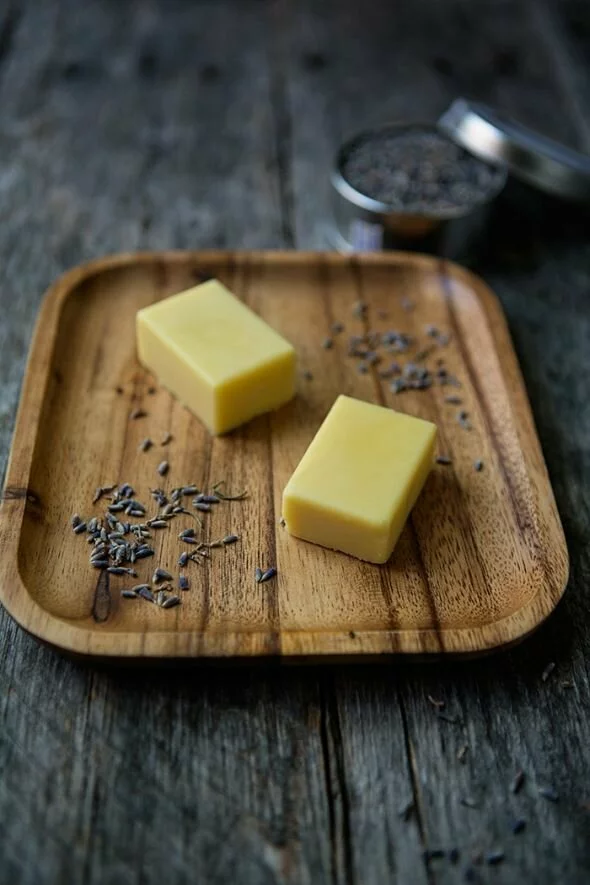 These lavender lotion bars look ultra luxurious and will work wonders for your skin!
Lavender has anti-bacterial properties, it soothes and calms skin and it's rich in antioxidant activity. Plus these lotion bars also contain coconut oil, Shea butter and beeswax which moisturize the skin leaving it feeling soft and supple.
To find out how to make your own lavender lotion bars, visit GourmandeInTheKitchen.com here…
How To Make Lavender Lotion Bars

Share this...