Make Sure You Like Us on Facebook or Follow Us on Google Plus to Be Updated Every Time We Find Innovative Ways To Create A Sustainable Lifestyle.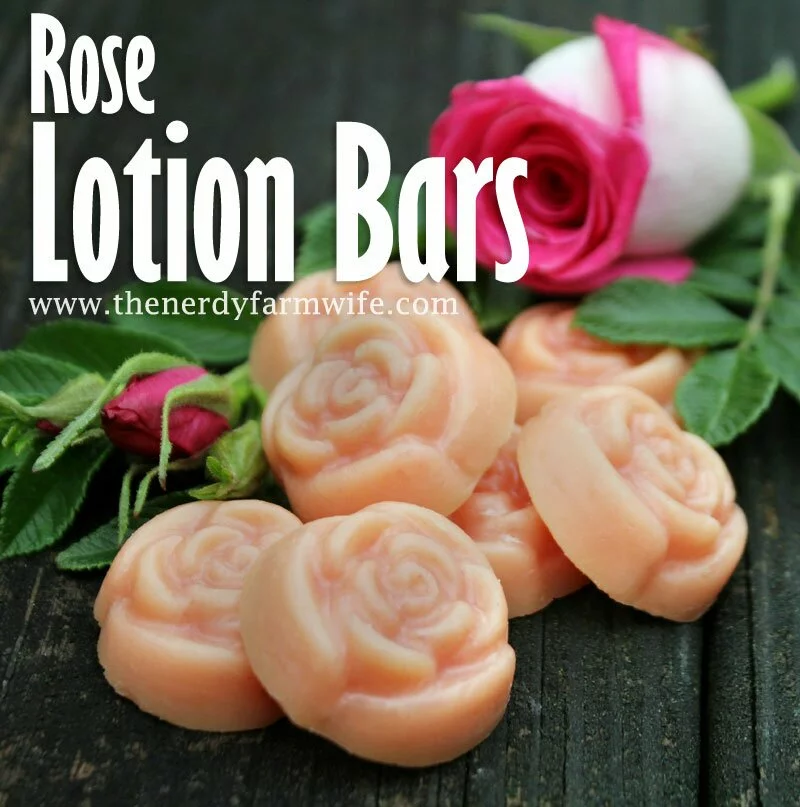 These beautifully scented rose lotion bars smell divine, not only will they sooth you into a deep relaxation, but also leave your bathroom smelling sensational.
Jan Berry's tutorial is easy to follow and great for any level of skill. These would make a special thoughtful gift for loved ones.
For the complete tutorial head over to Hobbyfarms.com
How To Make Rose Lotion Bars

Share this...