Make Sure You Like Us on Facebook or Follow Us on Google Plus to Be Updated Every Time We Find Innovative Ways To Create A Sustainable Lifestyle.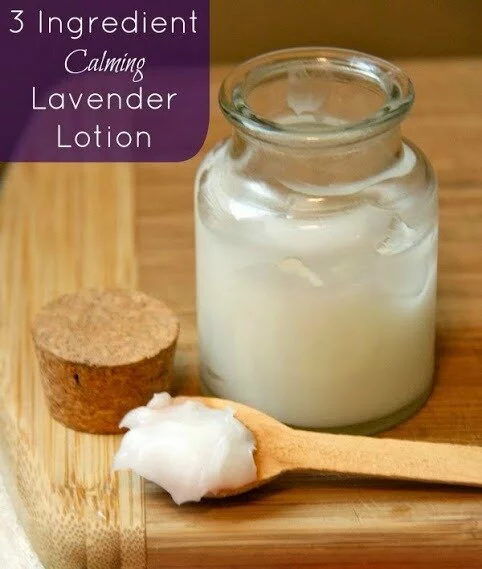 This lavender lotion is one of the simplest recipes we've ever shared. It requires only three easily available ingredients and requires no complex processes.
Not only is it great for skin, but it also helps to calm and relax the mind making it a great lotion to apply just before bedtime.
To find out how easy it is to make, visit PrimallyInspired.com here…
DIY 3 Ingredient Calming Lavender Lotion

Share this...