Make Sure You Like Us on Facebook or Follow Us on Google Plus to Be Updated Every Time We Find Innovative Ways To Create A Sustainable Lifestyle.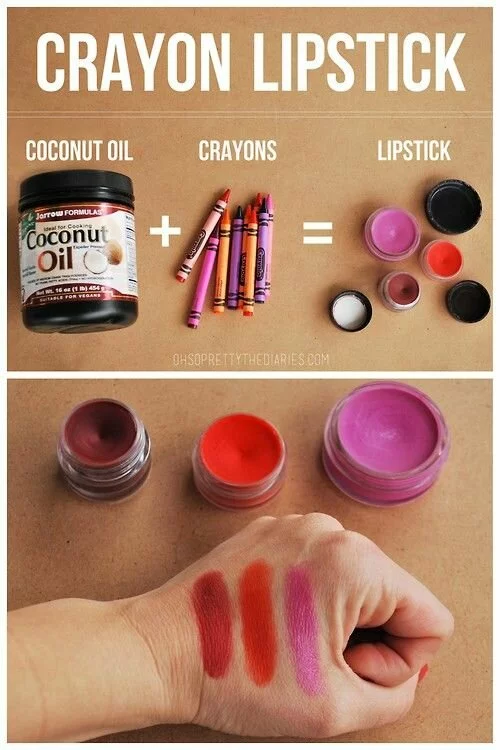 Who knew you could make lipstick out of just two ingredients? Well ohsoprettythediaries.com has figured out how and in a natural way.You can even make it in any color crayons come in.
Save your money on expensive brands and try this more natural and creative way of making your own lipstick.
Get the full tutorial on how to turn crayons into lipstick here…
How To Make Lipstick From Crayons

Share this...