Make Sure You Like Us on Facebook or Follow Us on Google Plus to Be Updated Every Time We Find Innovative Ways To Create A Sustainable Lifestyle.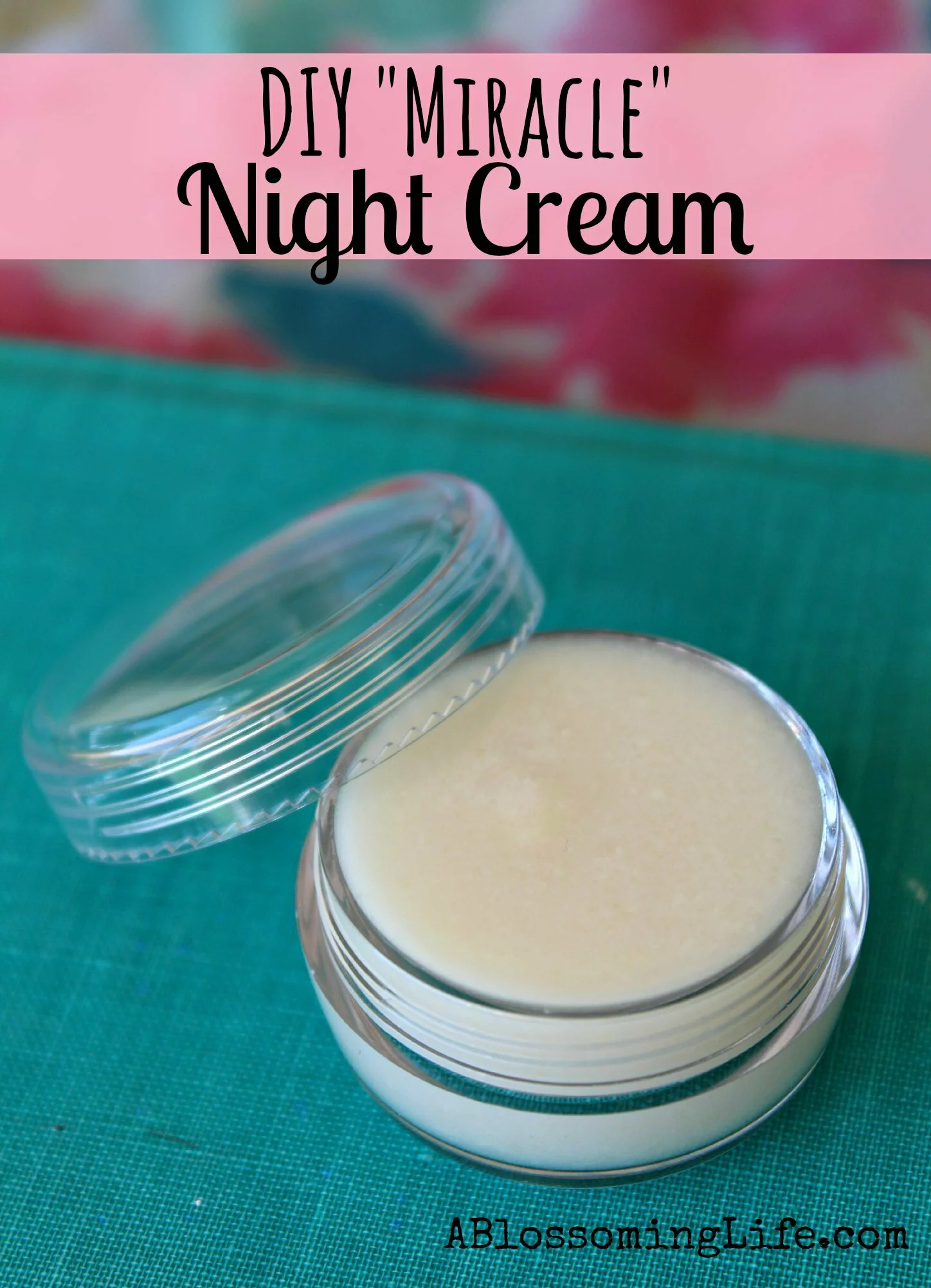 This "miracle" night cream by Amy from ablossominglife.com has anti-aging properties, removes eye puffiness, protects and heals the skin, and remove toxins and impurities.
All you have to do is apply it before bed and you will literally see results the next morning.
Get the full tutorial on this "miracle" cream at ablossominglife.com here…
DIY Anti-Aging Miracle Night Cream

Share this...